Everything first-timers need to know to get around Munich, from transport tips to top attractions to Bavarian etiquette

First time in Munich? Get ready for incredible museums, great food and lots and lots of beer (as well as much, much more). Munich is a fantastic city, buzzing with life and culture. Get ready for cobbled streets, open parks and beautiful old buildings, but without any kind of snootiness or stuffiness.

It's going to be more fun than you can imagine, but to get the most out of your trip, there are some things you should know before you head out. The kind of tips that only locals know. We've rounded up a local's guide to Munich, with the very best tips you should check out before you head out. Here's everything you should know before you go.
Essential tips for every first-time Munich visitor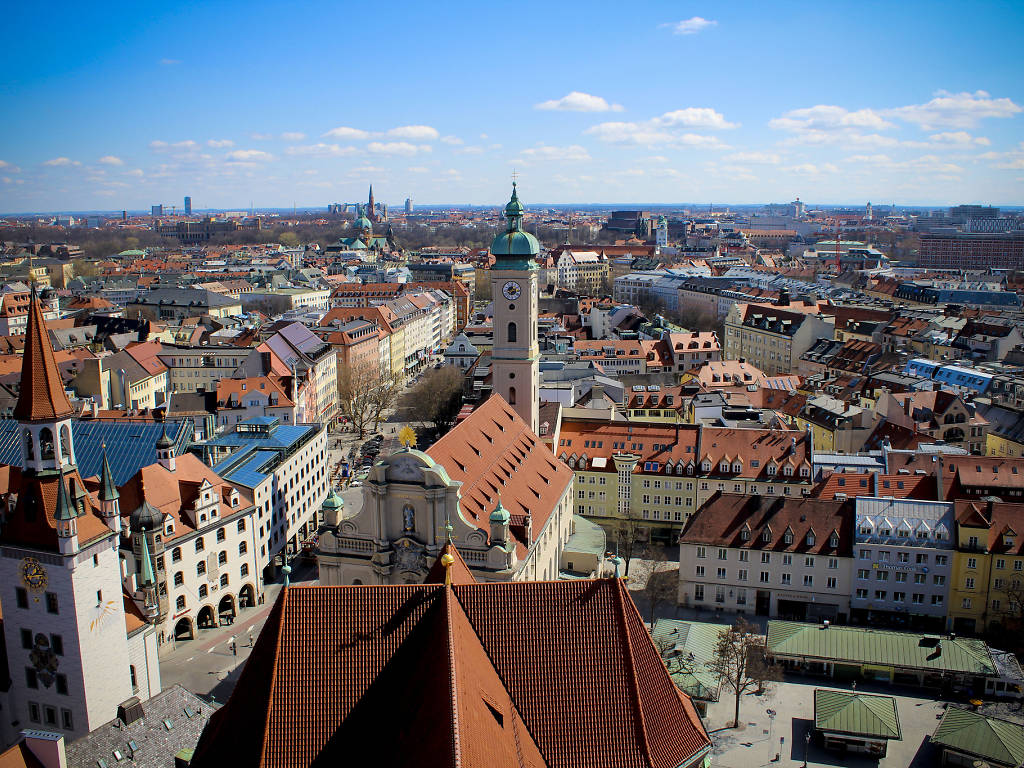 1. Prepare for the 'Millionendorf' atmosphere
Munich isn't just any city. The word to describe the vibe here is gemutlich, which means cosy, and let us tell you, it lives up to the name. And that's what's behind the term Millionendorf – Munich is the kind of place where you say hello on the street, you know your local shopkeepers, and you always make space for bikes. It's not a skyscraper city, more like a little village. Take it in.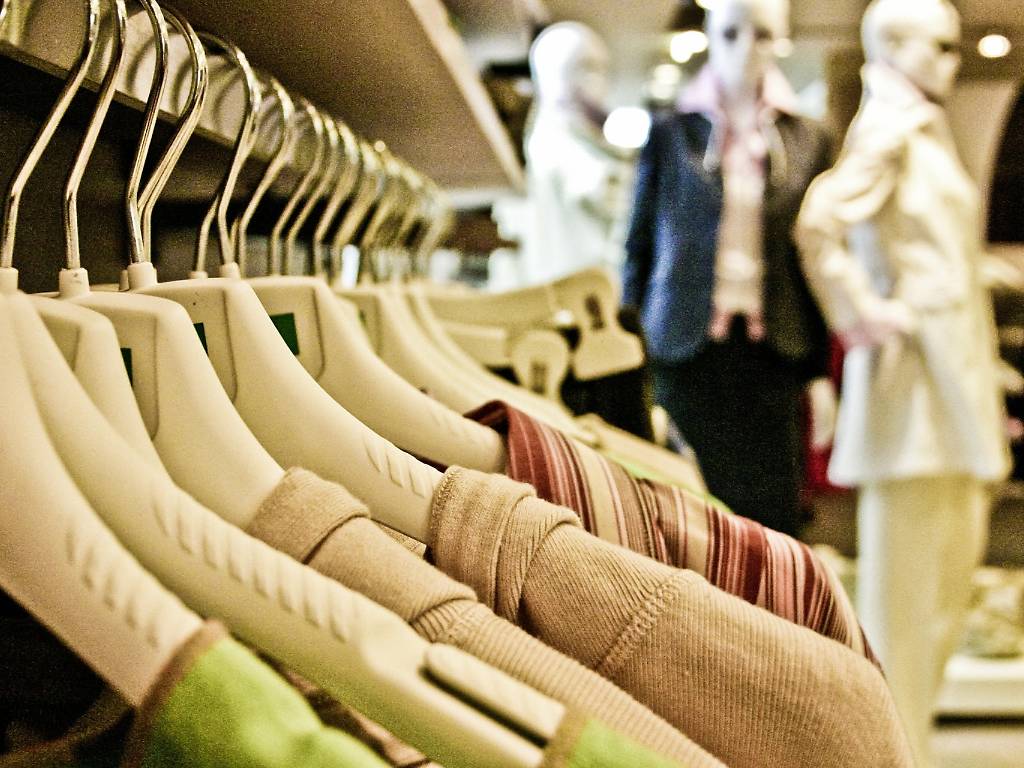 2. No Sunday shopping
Before you plan out your week (or weekend) in Munich, make sure you make note of the fact that most stores (supermarkets included) are closed on Sundays. Stock up on those groceries and plan your vintage shopping trip for another day, folks. Oh and don't worry, there are emergency supermarkets and a bunch of pharmacies that stay open, so you won't be stranded.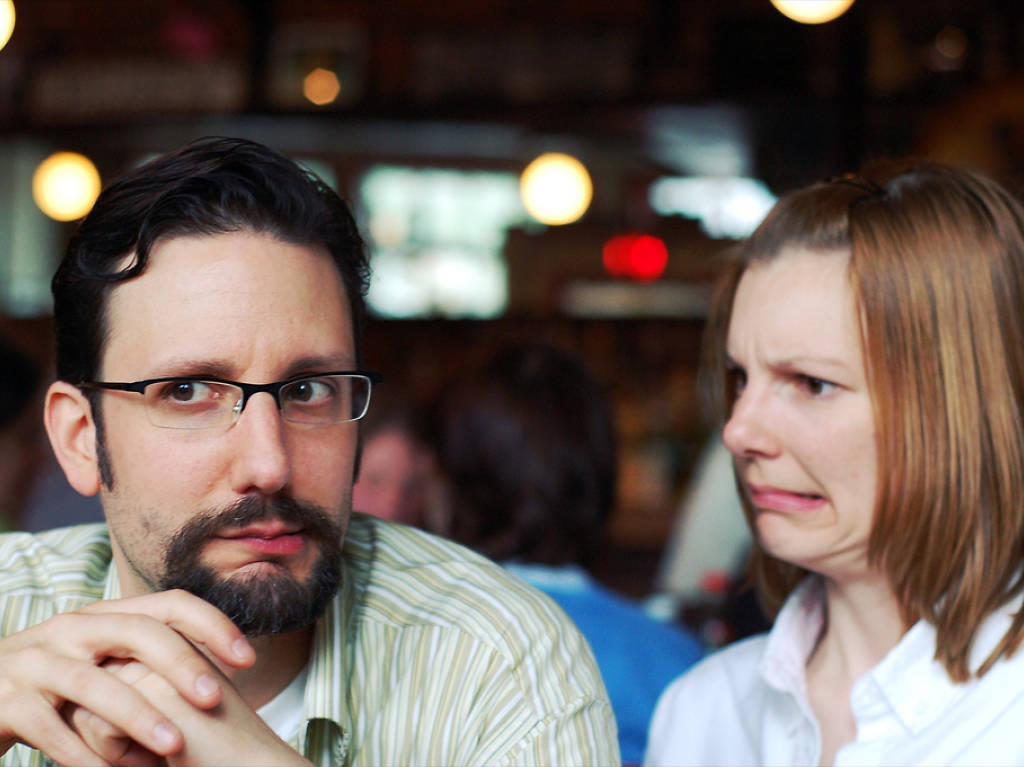 3. The Bavarian dialect can be tough

Pleased you'll have no issue with dialect because you're fluent in German? We've got bad news. The Bavarian dialect can be tricky to understand even for native Germans. Need a couple starters? Pfiade (goodbye), Rozgloggn (a stuffy nose), Fraibialädschn (a person who's a big taker but not a very generous giver). That should do you.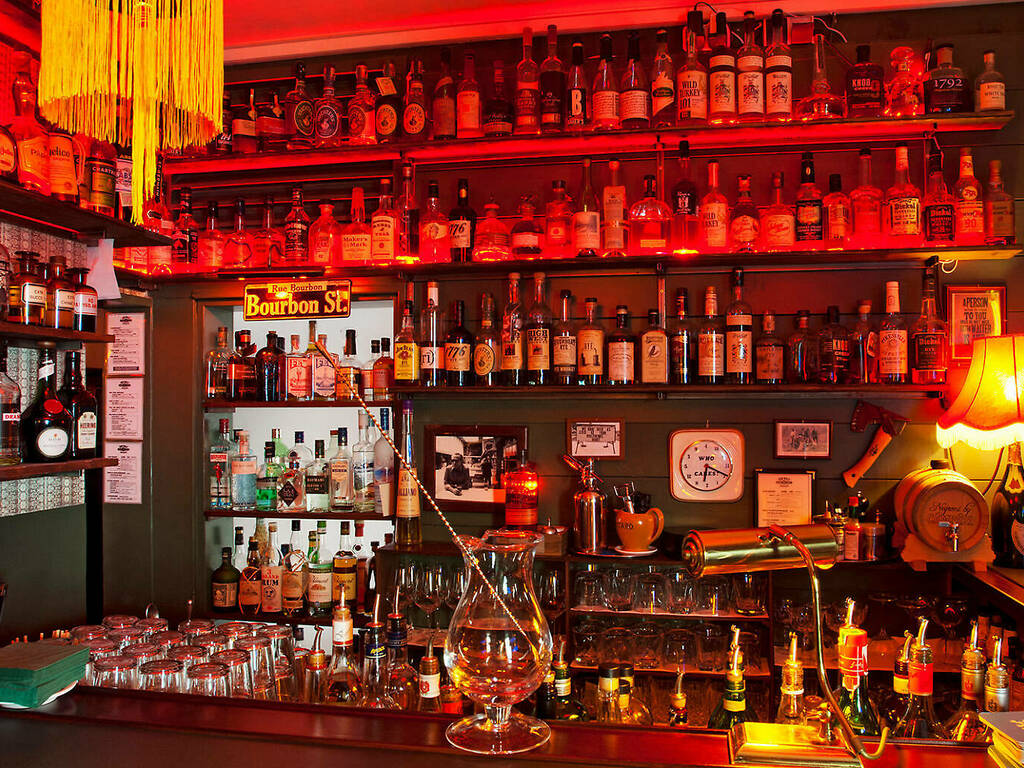 4. We're bananas for Boazn
Want the ultimate local drinking experience? Hit up one of the city's boazn, Munich's equivalent of dive bars. They're mostly quite cosy, with slot machines, neighbourhood drunks and effusive bartenders who can offer you not just a freshly tapped beer but also some life advice. While you're at it, check out our guide to the best bars in Munich.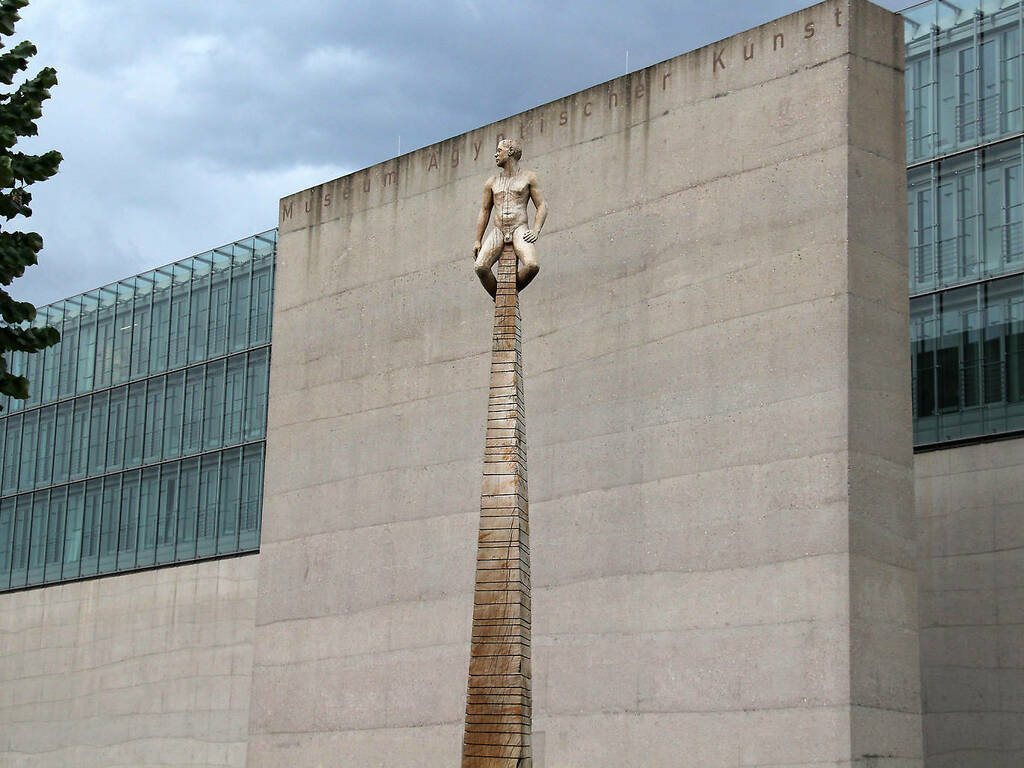 5. Sometimes museum visits are just one euro
A museum tour is well worth your time in Munich, as the city is home to many world-class art galleries, science museums and even some obscure offerings including the Kartoffelmuseum (Potato Museum) and the Jagd- und Fischerei-Museum (the Hunting and Fishing Museum). On Sundays, a visit to many of the city's finest costs only one euro.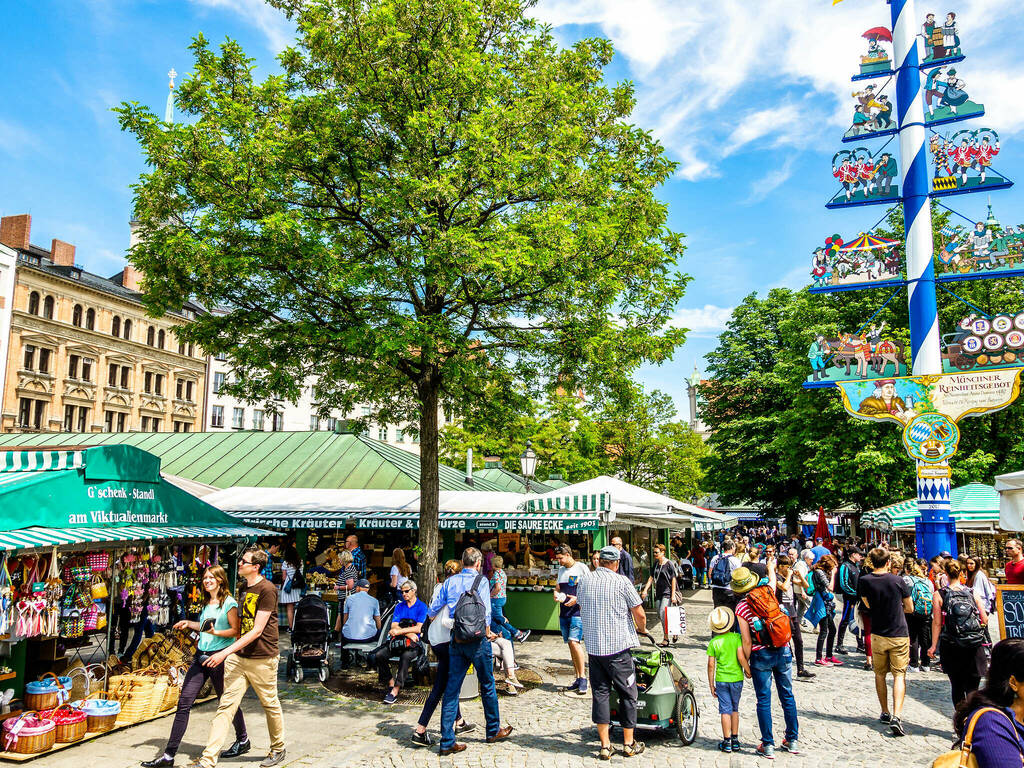 6. Peruse the outdoor markets
Munich's famous year-round produce market, the Viktualienmarkt, is where to head for fresh food and brews in a gigantic beer garden. All around the city, other farmers' markets draw the locals in – check neighbourhood listings to find out what's closest to you. And in winter, don't forget to explore the numerous Christkindlmarkts, Munich's Christmas markets… perhaps a Glühwein (mulled wine) or a Lebkuchen (gingerbread) is in order.
7. A car is unnecessary in Munich
Locals do love their BMWs and Mercedes, but you can totally get by without a car in Munich (and frankly, given the cost of petrol and prevalent rush-hour traffic, this is a good idea). Public transport is comprehensive and excellent, most of central Munich is walkable and bike lanes (and rentals) are everywhere and widely used.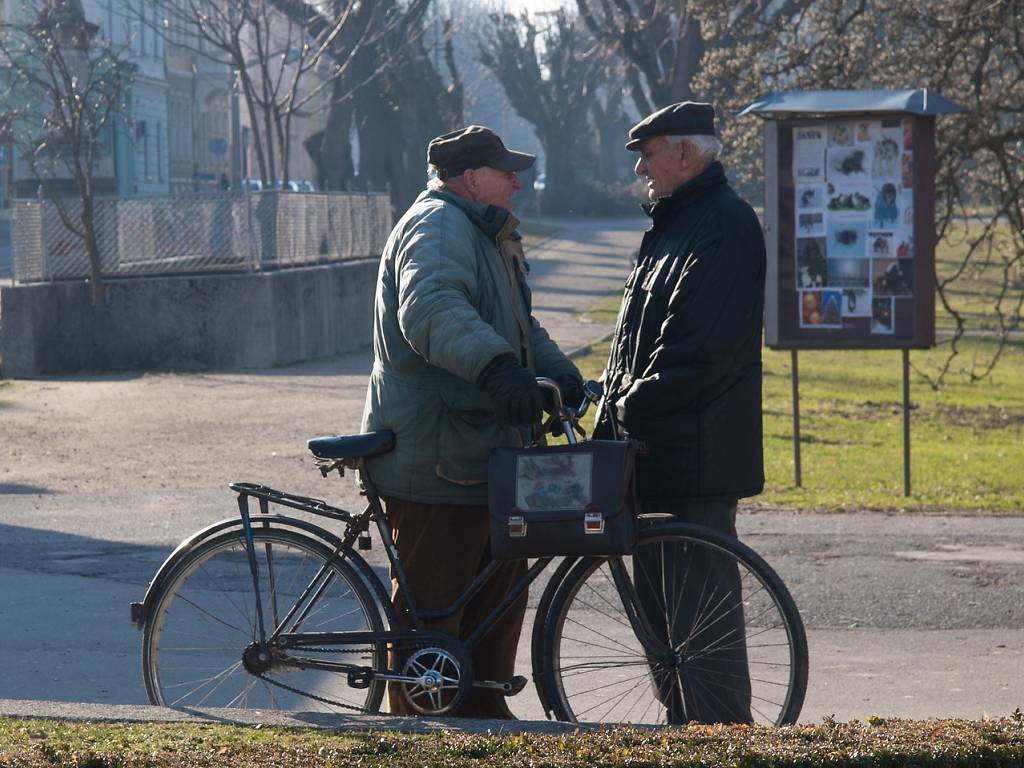 8. We're pretty direct

Germans have a reputation for being very direct, and Bavarians are no exception. If you walk into the bike lane by accident or commit some other faux pas, chances are someone will let you know. This honesty also has some pay-offs, though – if you leave your wallet at a restaurant, someone may well run after you to return it, or if you lose a mitten on the sidewalk, you could find it hanging from a fence or tree near where you left it.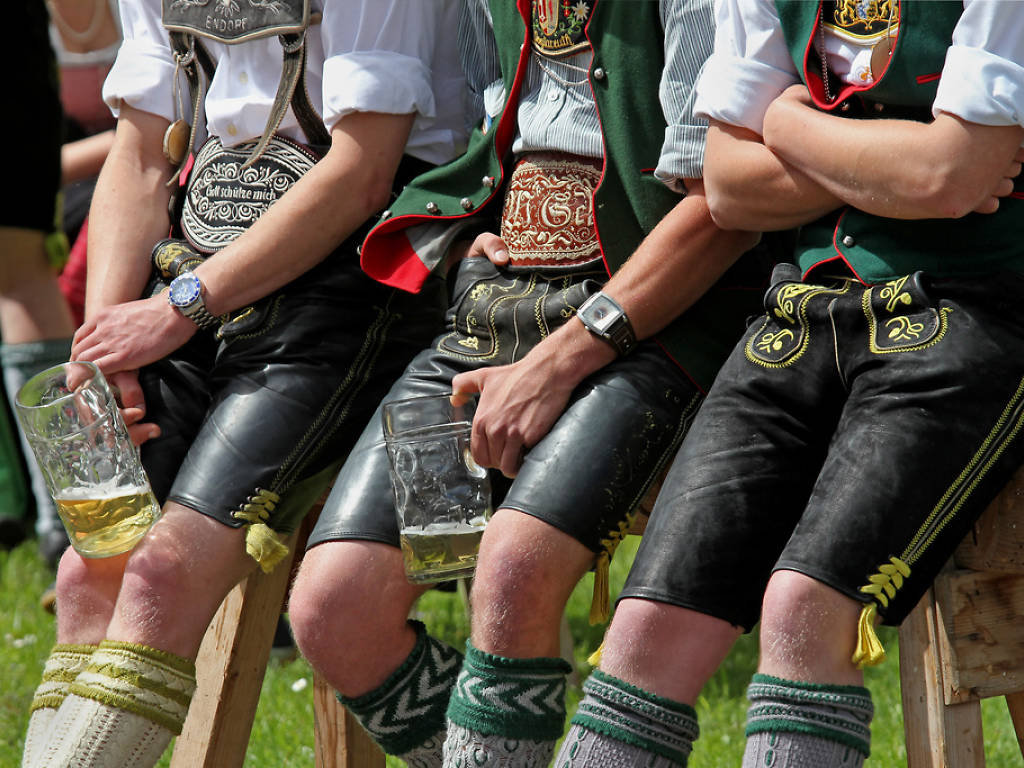 9. You might actually see trachten (traditional German garments)

Yes, Munich locals do really wear lederhosen and dirndls (as well as janker, and other classic Bavarian clothing) on special occasions like weddings or going to church. You're welcome to sport your own tracht if you like – just be aware that a proper, well-made piece is costly. That said, a really good set of trachten can last for generations.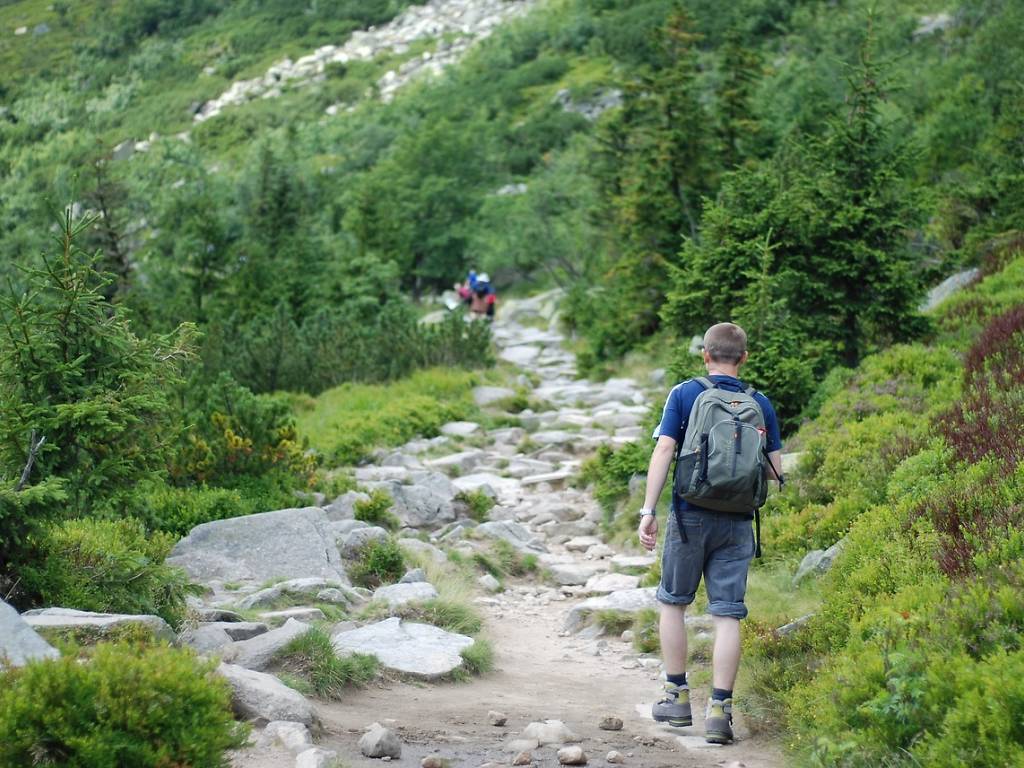 10. Take a hike

A huge perk of Munich life is the city's quick and convenient access to the mountains. Hop on a train and you'll be at a trailhead in less than an hour. Paths are well marked, and most of them feature Almhütte where you can enjoy a beer surrounded by the mountain air, adorable cows and breathtaking scenery.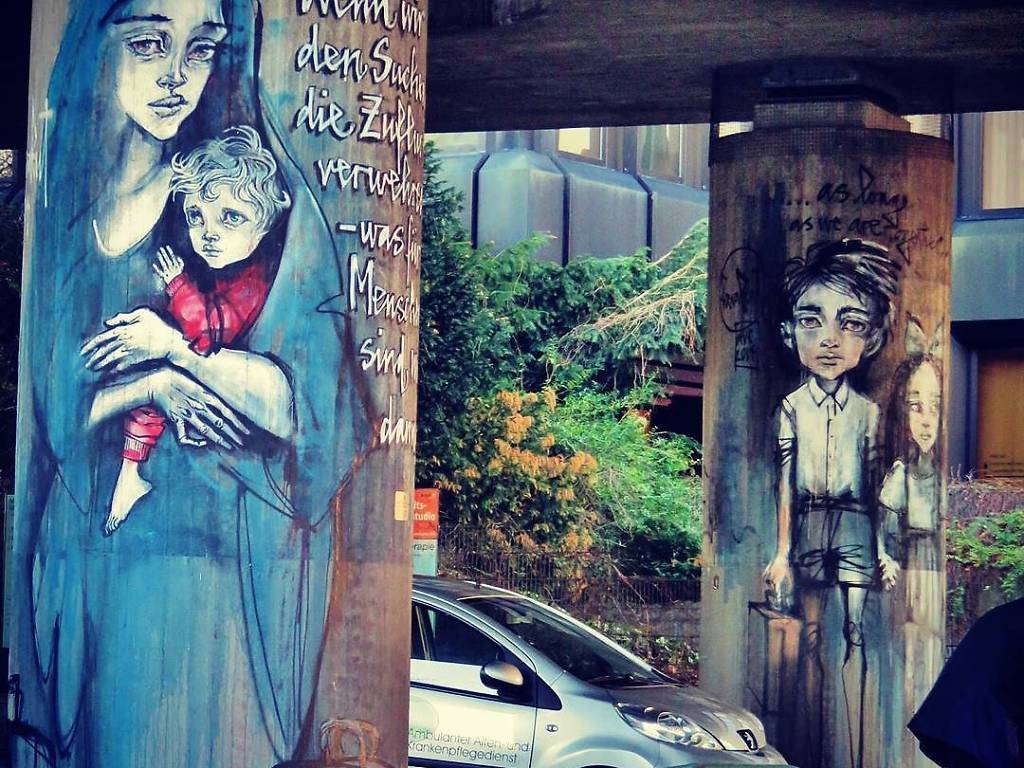 11. Keep an eye out for street art

Sometimes Munich comes off as a bit staid and conservative, but the city definitely has an edgy side – which often manifests itself through street art. Local graffiti artists' work can be found primarily in bike and pedestrian tunnels that run throughout the city centre. You might have to search a little while, but the hunt pays off.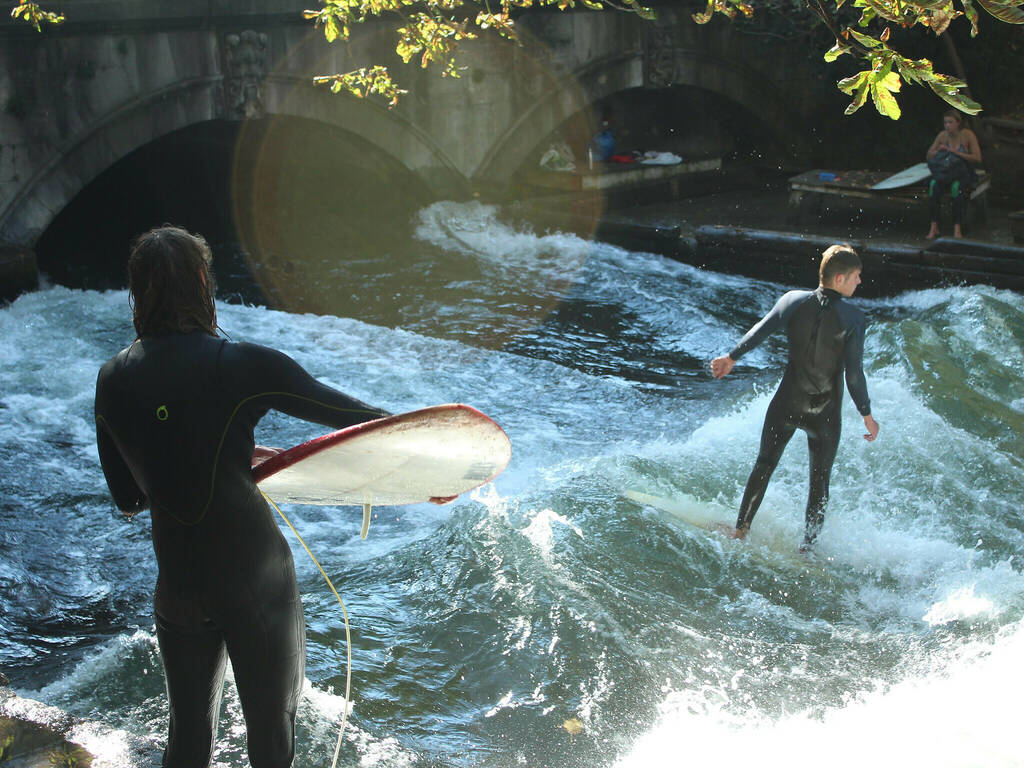 12. You can surf here sans ocean

At the Eisbach on the Isar river, you'll see people catching waves whatever the weather – there are other points where the river converges to create a surf wave, but the Eisbach is the most notable and attracts a lot of onlookers. Admittedly, people are more warmly dressed for surfing here than in Hawaii.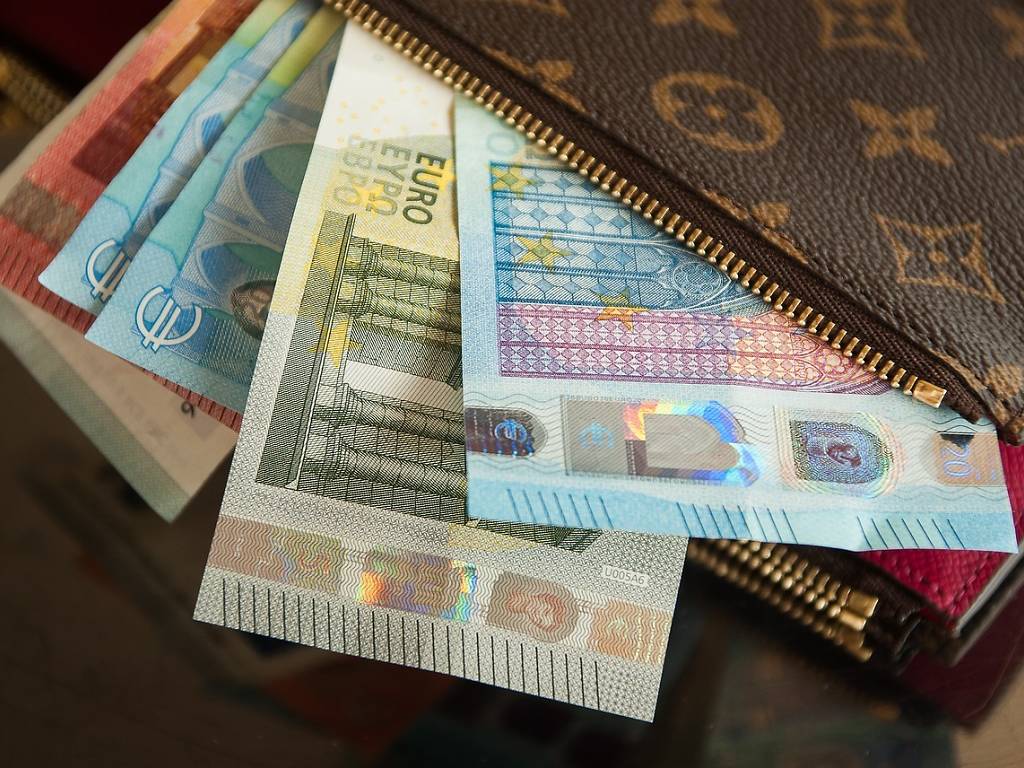 13. Carry cash

While major supermarket chains and shopping outlets are likely to accept your credit card, most restaurants and stores in Munich will only accept cash or EC-cards (like debit cards). Make sure you have enough euros with you for everyday use. The COVID-19 pandemic has dented the German love of cash, but hard currency remains king in these parts.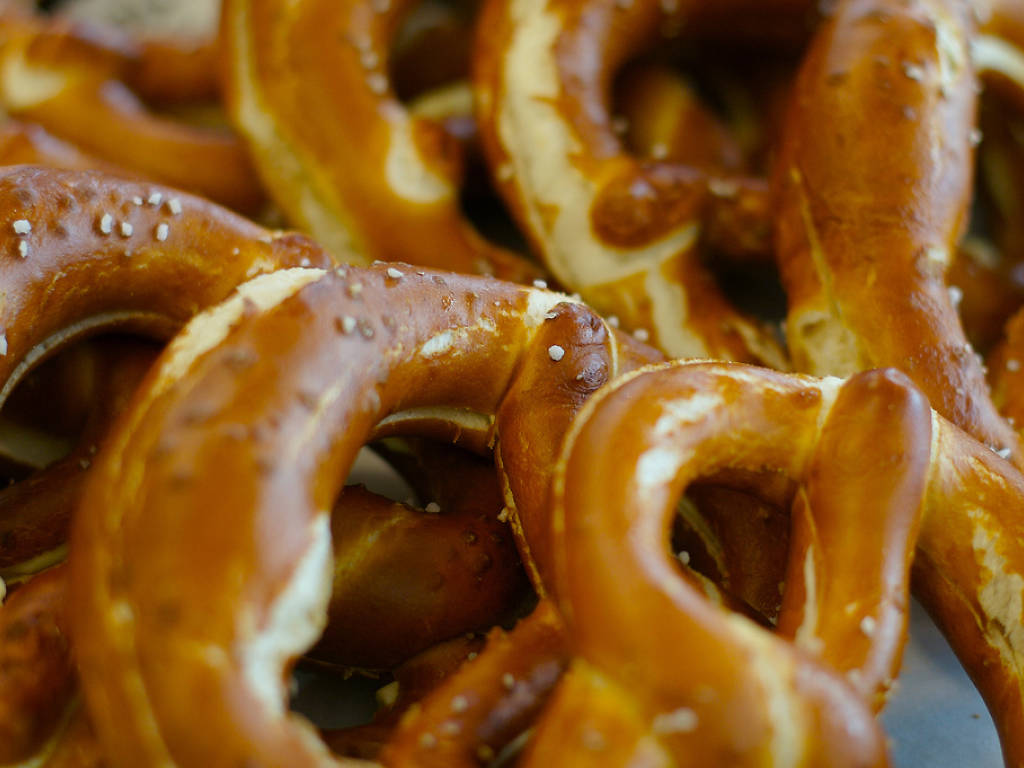 14. All about that bread
This is not the city for a low carb diet; the bread in Munich is unbeatable. Salty pretzels, dark rye bread, yeast buns with raisins and sourdough are just some of the excellent baked goods you can get in this city. Bakeries abound – so you'll never lack options. Better yet, find out how to eat like a local in Munich (pretzels included).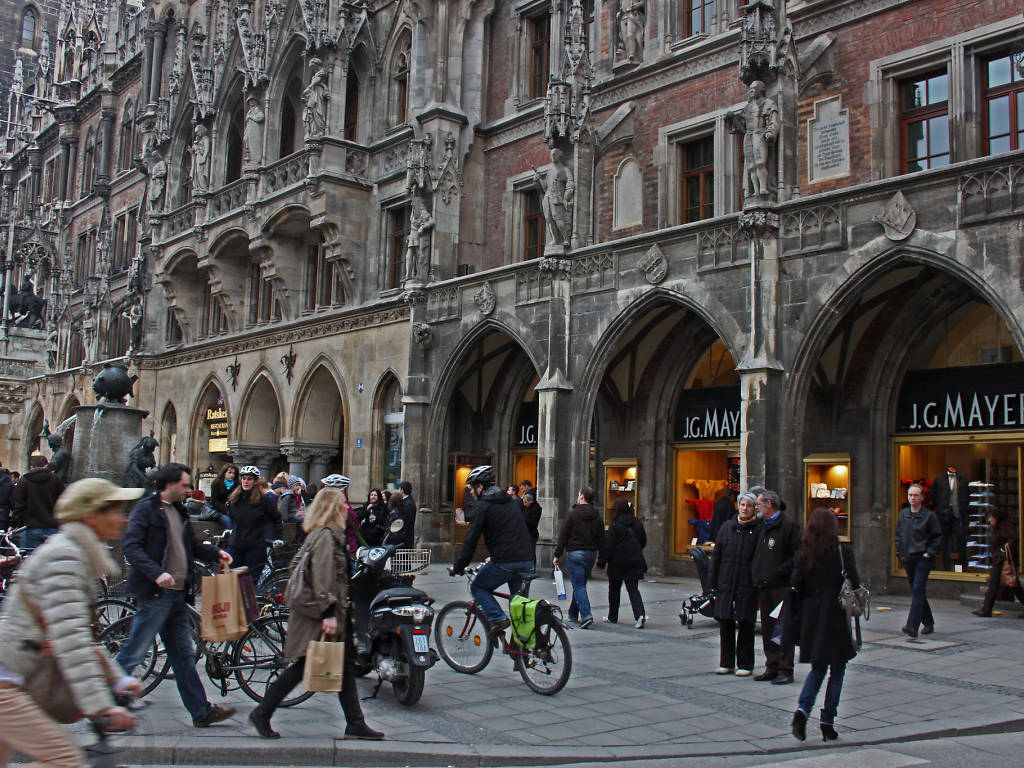 15. Try a group tour

Munich has a wide array of city tours you can take to help explore the city and understand its history and culture. Bike tours are particularly popular, as the city is so cycle-friendly, though also worthwhile are walking tours on topics as diverse as the local food scene, the Second World War and Bavaria's former royalty. And if you're that way inclined, why not try one of the brewery tours – or another around the BMW manufacturing plant?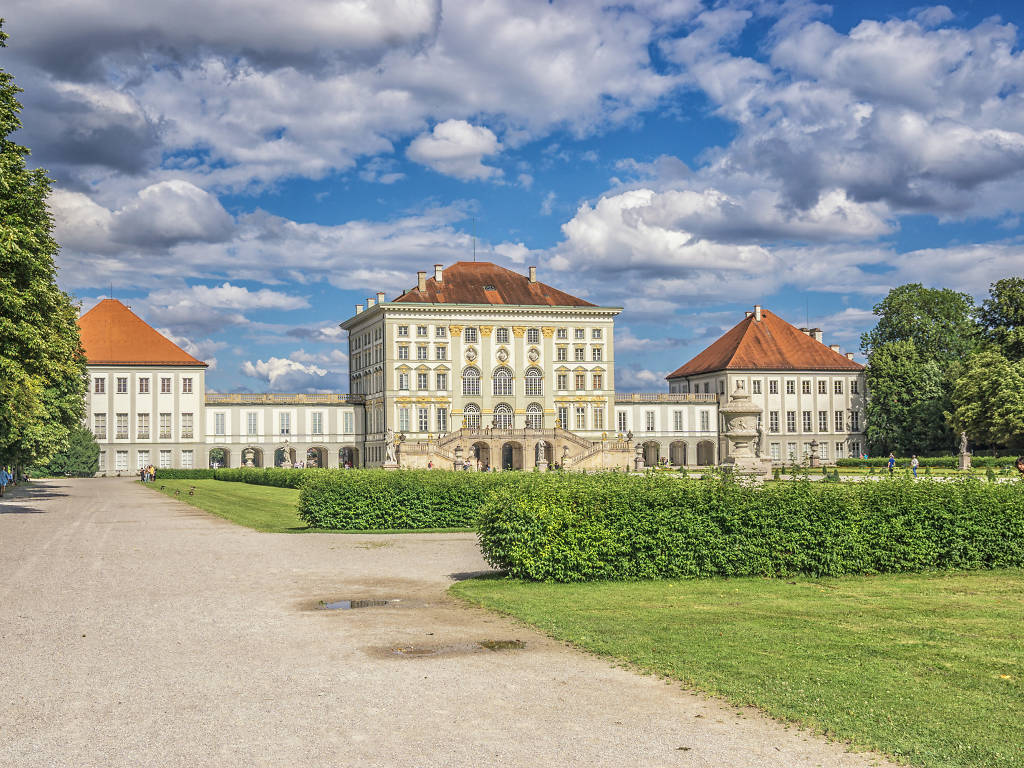 16. Check out a castle

Munich and its surroundings have several castles that are worth a visit if you want to see how former Bavarian royalty lived. Schloss Nymphenburg, in particular, makes for a decent day trip, as it also features beautiful gardens, a neighbouring science museum, a river brimming with hungry carp, and indoor botanical gardens.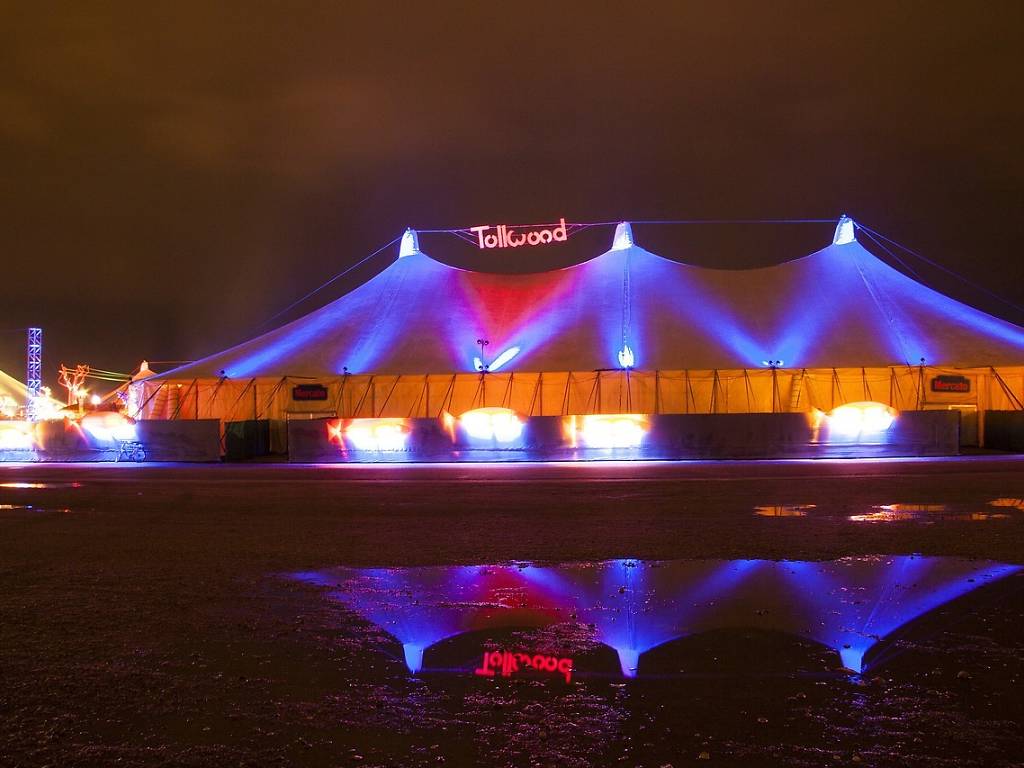 17. Don't stop at Oktoberfest

Sure, the city is famous for Oktoberfest, but that's hardly the only festival worth attending in Munich. The popular Tollwood festival occurs twice yearly (summer and winter) with international food, a circus and live music. Opera, music, theatre and comedy festivals are well attended and often sell out quickly. Just about every neighbourhood also has its own annual street festival, usually with hot food, live music and kids' activities.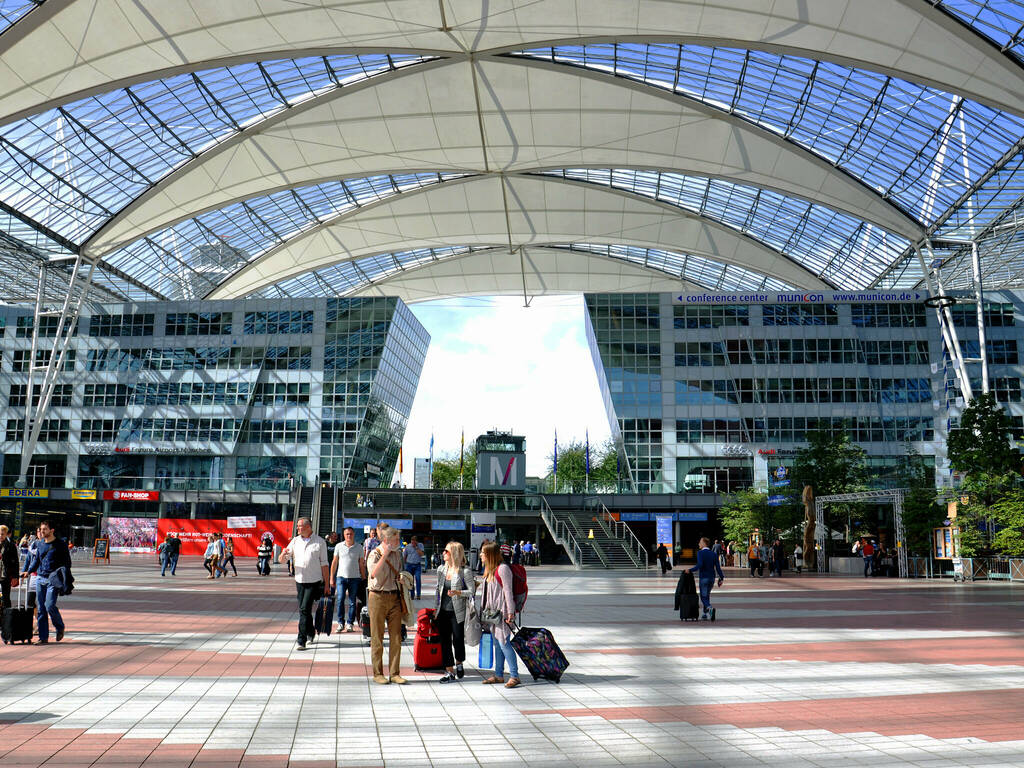 18. Don't overlook the airport

It's true that most of the time when you arrive at your destination, you want to get 'there' as quickly as possible – which means getting out of the airport. But the Munich airport has quite a bit going on: it has its own brewery, and there's a giant observation area where you can watch the planes take off, play mini-golf or check out an exhibit on air travel. It also has one of the only supermarkets open in Munich on a Sunday.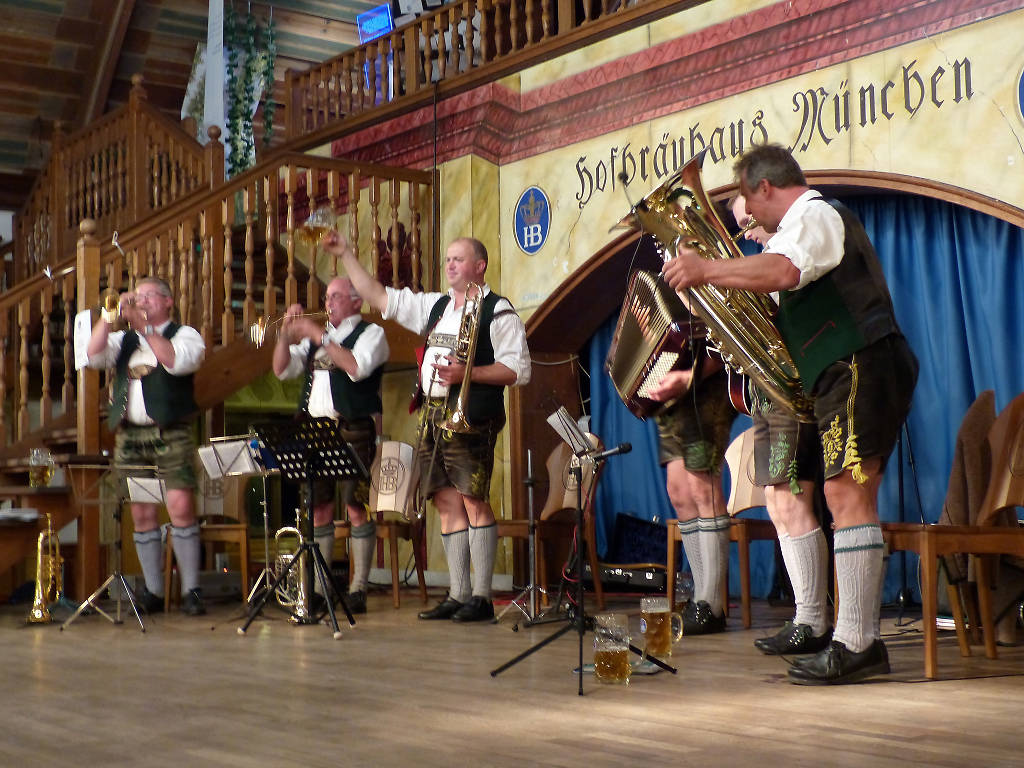 19. Music is everywhere

Munich has something for every kind of music lover, from opera (your ticket even includes public transport there and back) and jazz – try catching a show in an unfinished underground station – to huge rock and pop arena gigs. Check out the university offerings as well; there are countless talented student-run orchestras, bands and choral groups.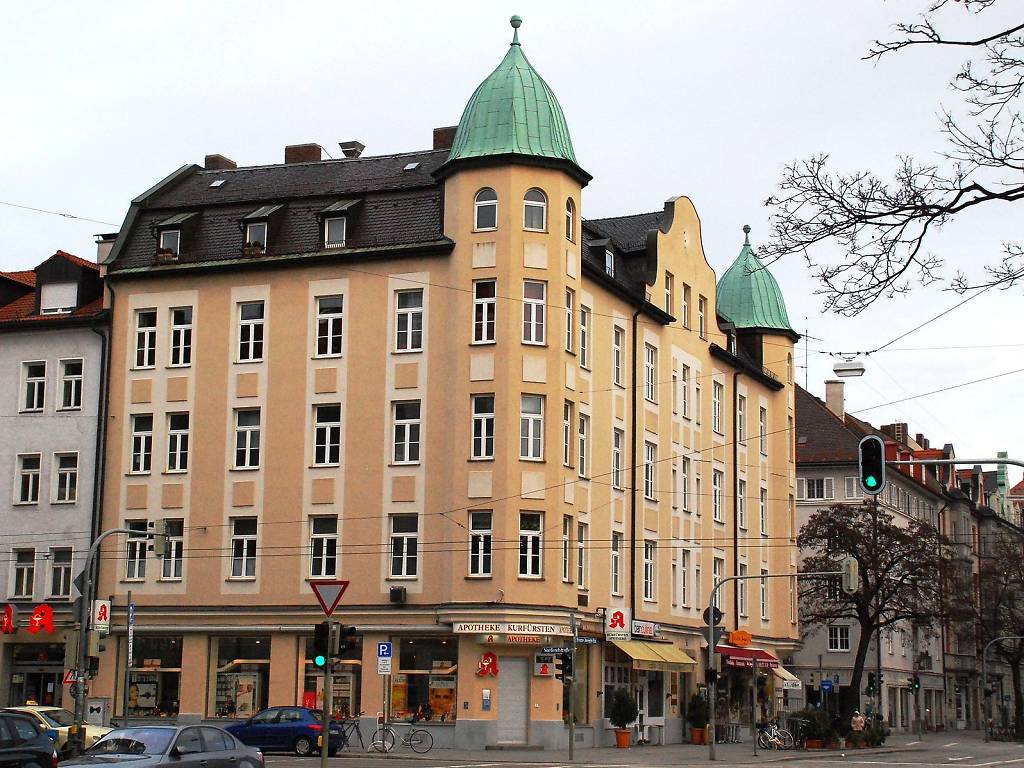 20. Treat yourself at an Apotheke

Whether you've come down with a cold in Munich or are just looking for some fancy French body lotion, the city's many Apotheken are here to help. Pharmacists are familiar with the most common ailments and can provide advice as to what sorts of over-the-counter medications might help. At many Apotheken, you can also stock up on all sorts of high-end European skincare products.